Step 1: Go to Me tab -> My Purchases -> To Receive -> Tap on your Order -> Request for Return/Refund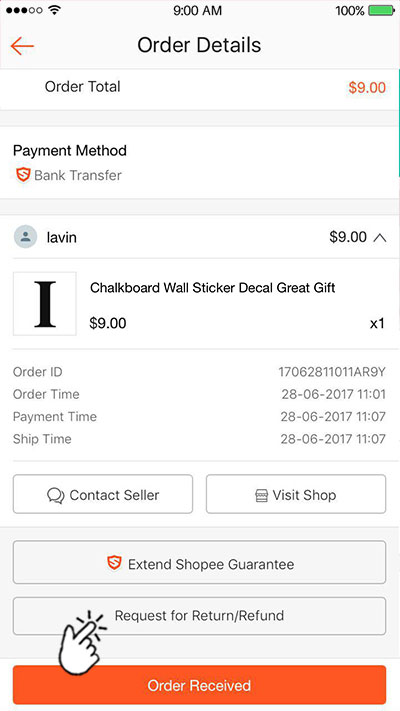 Step 2: Complete the "Return/Refund" request form > input the Return Tracking Number found on your ezyReturn Slip, select reason, upload picture, state your reason for return/refund and input your email address.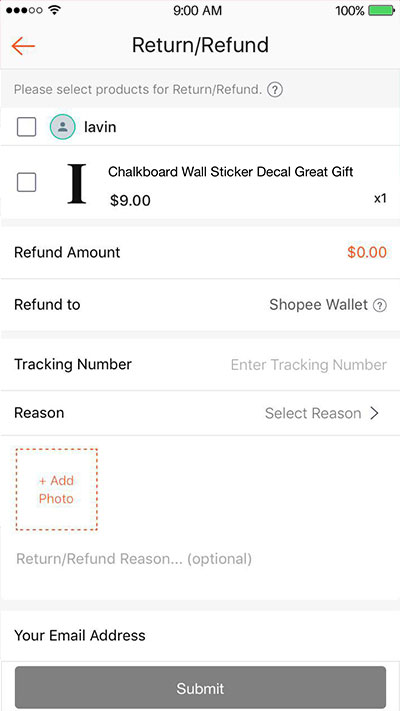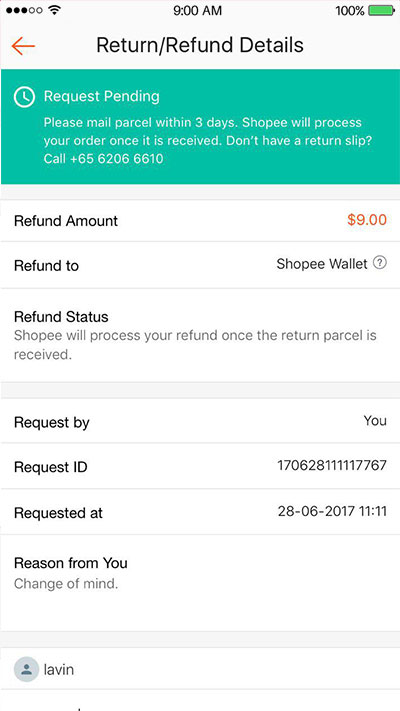 Step 3: Pack the product (including all free gifts, parts, accessories and packaging) and affix the ezyReturn slip on the parcel.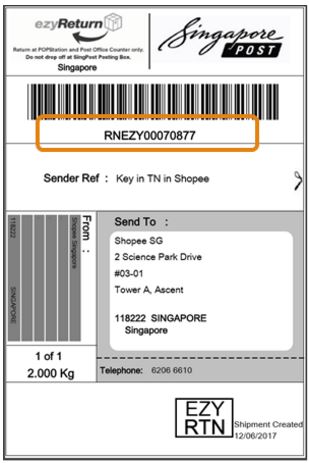 Step 4: Deposit parcel at any SingPost POPStation within 3 days after return/refund request is submitted
Step 5: At the POPStation, follow these steps accordingly: 




Your Return/Refund request will be processed within 7-9 working days and you will be notified of the outcome via in-app push notification and email.
For list of POPStations, please refer to this link: here